Inspiration awaits!
Types, Topics, Vibes ...

All you need to know is inside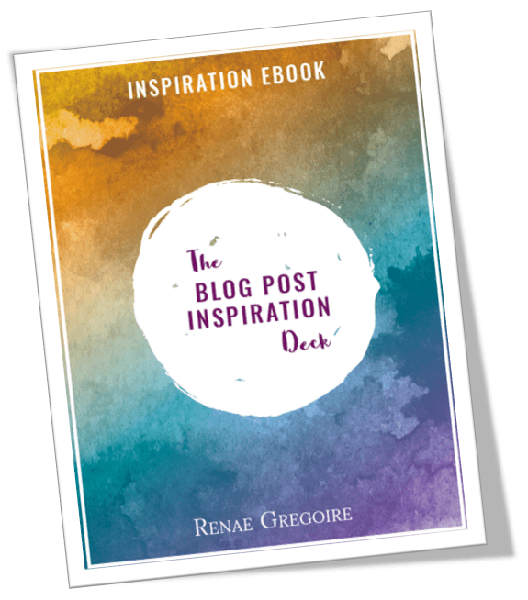 Thanks for picking up The Blog Post Inspiration Deck!
The accompanying Inspiration Ebook will give you all you need you need to use the deck:
Definitions for each Vibe word
Explanations of each Type, Topic, and Vibe
Sample blog post titles and how to use each card
Get The Blog Post Inspiration Ebook.
Enter your name and email below to get your copy of the